Yuba City Mobile Truck Repair
Yuba City Mobile Truck Repair –

Truck Repair – Yuba City, CA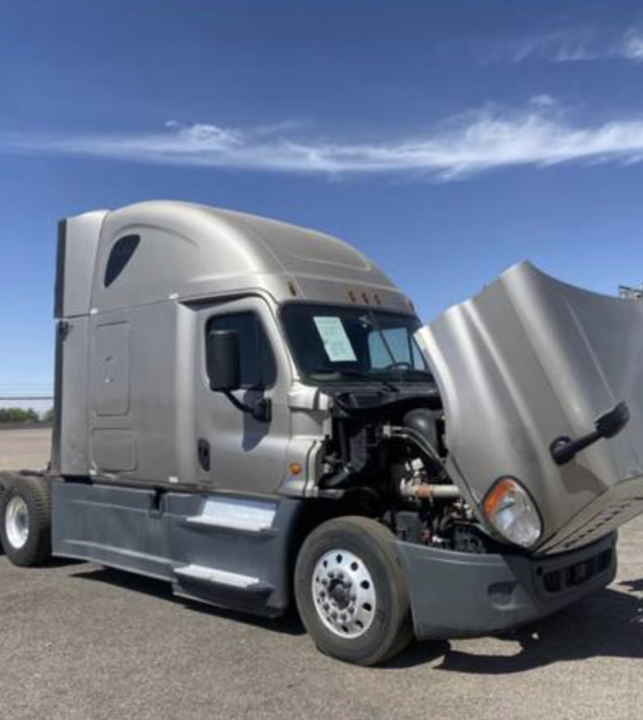 When your truck breaks down, the last thing you want to do is wait around for a tow truck. With Yuba City Mobile Truck Repair, you can get the help you need right away. We provide 24/7 emergency roadside assistance, so we'll be there when you need us, day or night. We're also equipped to handle any type of repair, from minor repairs to major engine work. And because we come to you, there's no need to miss a day of work or waste hours waiting in a service bay.
So if you're ever in need of truck repair in Yuba City, be sure to give us a call at (530) 684-1599. We'll be there when you need us, with the quality service you deserve.

About Yuba City Mobile Truck Repair
If you're looking for a reliable mobile truck repair service in Sutter County, look no further than Yuba City Mobile Truck Repair. We fix semi trucks, buses, farm equipment, city vehicles, and more. Our highly trained and experienced mechanics will come to you so that you can get back on the road quickly and safely. Call us today for a free estimate.
We know that when your truck is down, you're losing money. That's why we offer fast, reliable, and affordable mobile truck repair services. We'll come to you, wherever you are, and get your truck up and running again.
Whether you're broken down on the side of the freeway or down in the boondocks (with people putting you down 'cos that's the side of town you were born in), we'll come to you and get the job done right. We have a fully equipped mobile truck repair shop to handle any repair, big or small.
Yuba City Mobile Truck Repair: (530) 684-1599.
Yuba City Mobile Truck Repair Service
Engine Diagnostics & Repair
At our garage, we understand how important your car is to you. Whether it uses diesel or petrol, our team will make sure it's running like new again in no time. From oil changes to more complex jobs like compression testing and gasket replacement, we have the knowledge and experience to get the job done right–and keeping up with the latest techniques means you can be confident your vehicle is receiving the best possible care.
We know that having truck trouble is stressful, so our team of qualified mechanics will provide you with all the tools necessary to fix your engine correctly and efficiently the first time. We'll start by diagnosing your truck's engine using our computer system. Once we identify the issue, our mechanics will get to work repairing or replacing whatever parts are needed so that your engine runs as well as new again. So sit back and relax while we take care of everything for you. Just dial (530) 684-1599.
Suspension
The qualified mechanics at Yuba City Mobile Truck Repair will ensure a smooth ride by coming to you and fixing your car shocks, struts, joints, and more right on the spot.
Our boys know that you're losing money when your trucks are down. This is why we have a mobile team of repairs–to get you back up and to run as soon as possible. In addition, we carry parts for many brands, including Mack, Peterbilt, Kenworth, Iveco, and International. And even if we need the right part on hand? Our team can fabricate custom solutions quickly and efficiently. So if you ever find yourself broken down or in need of assistance on the side of the road, don't hesitate to give us a call at (530) 684-1599.
Electrical
Yuba City Mobile Truck Repair was founded on providing quality electrical repairs for commercial trucks. Our team of experienced technicians specializes in wiring, batteries, lighting reefer units, and more. We offer custom solutions because we understand that no customer is exactly alike and their needs vary greatly. When you choose Yuba City Mobile Truck Repair, you can rest assured knowing that quality service is always our number one priority–it's what sets us apart from other mobile truck repair companies. No job is too big or too small for us to handle–we'll get it done quickly and efficiently so that you can be on your way.
Fleet Maintenance
We know how to conduct preventive maintenance to keep your fleet running smoothly. When you choose us for your fleet needs, you're also getting the following:
Fully certified mechanics

Flexible appointment scheduling

Competitive rates

Peace of mind comes from knowing your vehicles are being well cared for.
No matter how large or small your fleet is, we can take care of it. We use an extensive checklist that includes tune-ups, brake inspections, fluid top-offs, charging system inspections, and more. Please call us at (530) 684-1599 today for a free estimate on our services.
Plenty of Parts for Your Truck
At Yuba City Mobile Truck Repair, we know that it is essential to get big rigs operational again. Our team of experienced workers strives to work quickly and efficiently to minimize both the cost and the amount of time the truck is out-of-service. We are authorized vendors for many notable trucking companies; this allows us access to purchase parts at a discount–a saving that we extend to our customers.
These include, but are not limited to:
Radiators

Engine parts

Reefer unit parts

Transmission parts

Hoses and belts

Hitches and latches

Air, oil, and fuel filters
You will be stuck for a long with our team here to help. Don't panic when your rig breaks down; just call us at (530) 684-1599.
Brake Systems
At Yuba City Mobile Truck Repair, we understand that your commercial truck's brakes are essential for safety. That's why we offer various brake services to keep your truck running smoothly. From simple repairs to full replacements, our team is always up-to-date on the latest technologies.
We don't believe in a one-size-fits-all solution for truck brakes because we know that individuality matters. Whether you need new pads, rotors, or shoes, our team will ensure your truck is roadworthy before sending you back out on the open road. We're passionate about fixing any sized industrial vehicle because it's what we do for working men – and that's who we are too. Give us a call at (530) 684-1599 now!
Trailer Repair
Whether you use a reefer, hotshot, low-bed, curtain side, or other kinds of trailers, let us service it when things go haywire. With decades of combined experience, our team knows exactly how to fix any problem you may have. We'll get you back on the road as quickly as possible so you can make your delivery on time. Dial (530) 684-1599.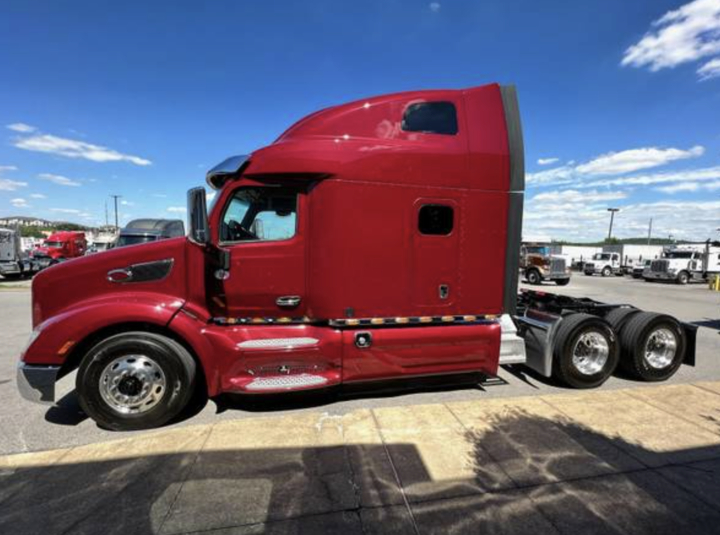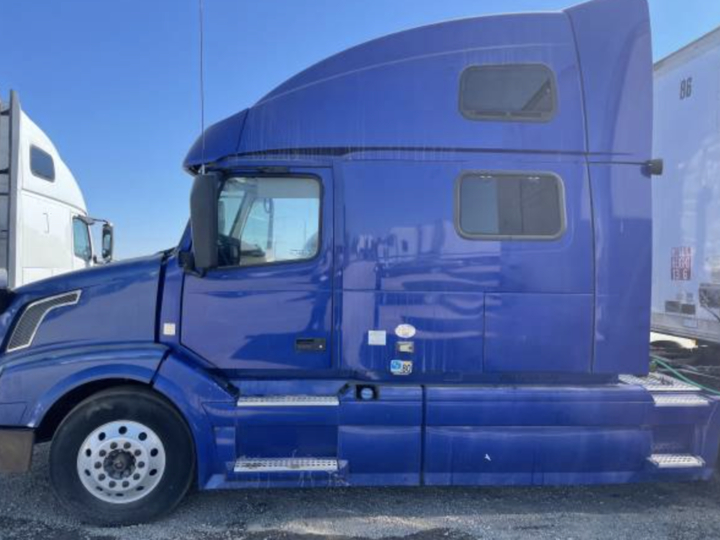 Contact Us Today!
Yuba City Mobile Truck Repair is your one-stop shop for commercial truck and trailer repair. From electrical to transmissions to suspension to fleet maintenance, we've got you covered. No job is too tough for us.
Yuba City Mobile Truck Repair: (530) 684-1599.